For VBS at CrossPointe this summer, our theme is BE READY -for your life in this world, and the next.
Join us for Vacation Bible School for kids in K through 5th grade, from 6 – 8 pm Monday, June 4 through Friday, June 8.
Physical preparation will focus on preparing for disasters that kids may encounter in their home. We are fortunate to have the Chippewa Lake/Lafayette Fire Department willing to help us out with this part! They will bring their Disaster Preparedness Trailer to the church for the week of VBS, to help kids with the following:
June 4: Prepare for bad weather (tornado)
June 5: Prepare for kitchen disasters
June 6: Prepare for fire by planning & learning how to execute a fire escape plan in their home
June 7: Prepare for what to do if you are in an actual fire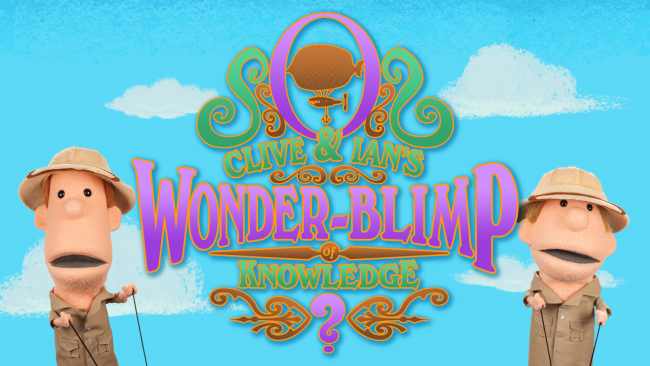 Spiritual preparation will focus on how to show respect for God. We will use Clive and Ian's Wonder-Blimp of Knowledge video curriculum to help kids learn the answers to the following:
June 4: How do I love and respect God?
June 5: How do I show respect to God through prayer?
June 6: How do I show respect to God through my words?
June 7: How do I show respect to God through my actions?
This very engaging VBS curriculum is made by Phil Vischer, the creator of Veggie Tales… so you know your kids will love it!
If you would like to register, please contact the church at 330-723-9009, or fill out the form below.
*Note: Older kids and teens may attend as group helpers.