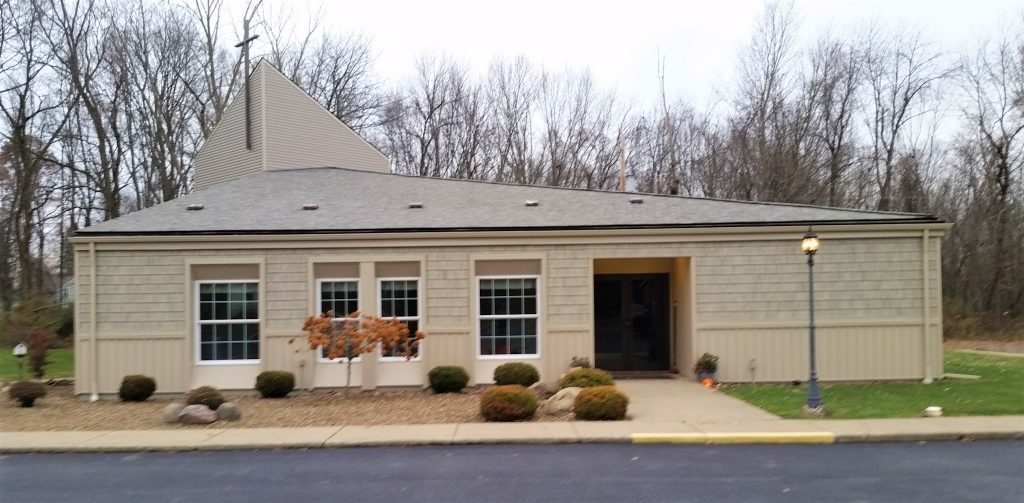 CrossPointe is a non-denominational church that launched in the year 2000. We rented facilities in three different locations for our first ten years. Just in time for Christmas 2010, we arrived home by purchasing the former Jesus Divine Redeemer Catholic Church in Chippewa Lake. The word, 'Community', is in the middle of our name, and it is our desire to be right in the middle of our community!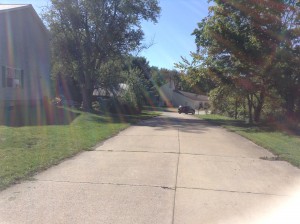 In the fall of 2015, as part of a church revitalization program, our leaders defined a core curriculum. Its foundation was a document called "The Marks of A Mature Member."  This document describes what we, as a congregation, and as individual followers of Jesus aspire to become. Not that we have attained this goal, but that by following the leading of God's spirit in us, we strive to grow closer to it each day.
As a congregation, we explore areas of this core curriculum through sermons, studies and service projects to deepen our understanding of these foundations of our faith. We strive to be a welcoming family of brothers and sisters in faith – extending the love and forgiveness of God to our community and each other.