Worship Service for July 11, 2021
WELCOME
Good morning, welcome and thanks for joining CrossPointe Community Church's online worship presentation. Grace and peace to you from God our Father and the Lord Jesus Christ. May they bless us this day as a result of our choosing to be here.
ANNOUNCEMENTS
TIME TO TICKLE YOUR FUNNY BONES
What do you call a bone who thinks he is god?
A blasfemur!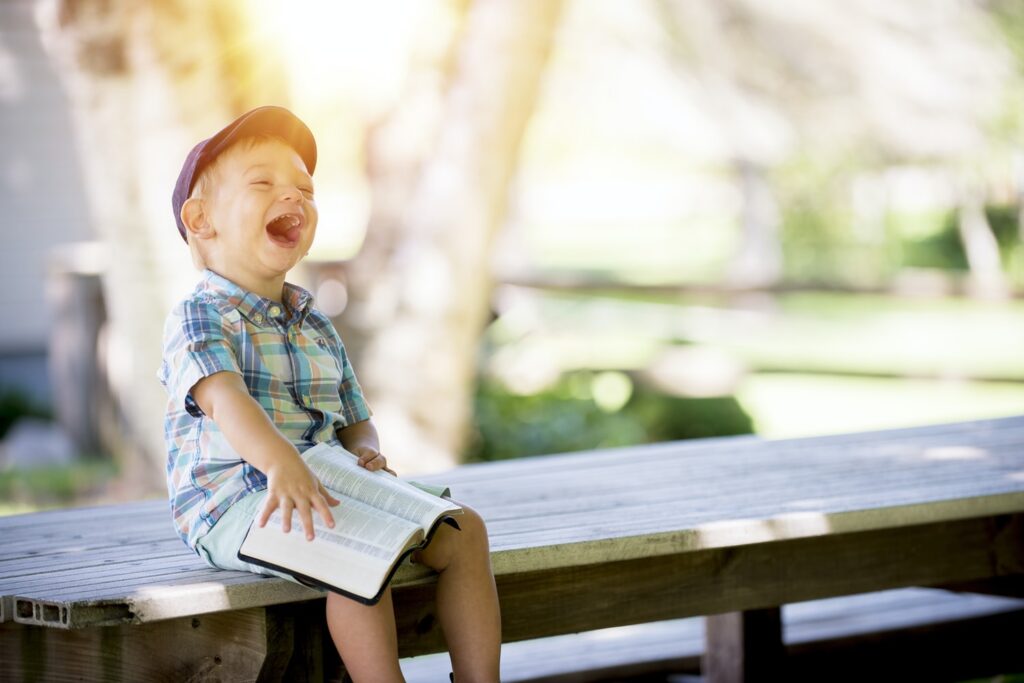 A boy was sitting on a park bench with one hand resting on an open Bible.
He was loudly exclaiming his praise to God: "Hallelujah! God is great!"
A man heard the boy and asked why he would say that.
The boy said, "I just read God enabled the Israelites to cross the Red Sea."
The man laughed and said, "Modern scholarship has shown that the Red Sea in that area was only 10 inches deep at that time. It was no problem for the Israelites to wade across."
The boy gave it some thought and then exclaimed, "God is greater than I thought! Not only did He lead the whole nation of Israel through the Red Sea, He topped it off by drowning the whole Egyptian army in 10 inches of water!"
Which reminds me of Psalm 96
CALL TO WORSHIP
Sing a new song to the Lord!
Let the whole earth sing to the Lord!
Sing to the Lord; praise His name.
Each day proclaim the good news that He saves.
Publish His glorious deeds among the nations.
Tell everyone about the amazing things He does.
Great is the Lord! He is most worthy of praise!
He is to be feared above all gods.
The gods of other nations are mere idols,
but the Lord made the heavens!
Honor and majesty surround Him;
strength and beauty fill His sanctuary.
O nations of the world, recognize the Lord;
recognize that the Lord is glorious and strong.
Give to the Lord the glory He deserves!
Bring your offering and come into His courts.
Worship the Lord in all His holy splendor!

Psalm 96:1-9a
+ Read More