Acts 6:1-7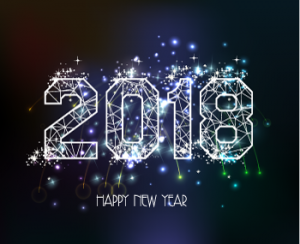 I read Acts 6:1-7 on this first Sunday of the New Year because it emphasizes an important truth for our church to consider as we begin another year of ministry.
It didn't take long for the mother church in Jerusalem to develop a problem. And the problem was that there were more things going on in the life of the church than the twelve could handle by themselves. Credit the twelve with addressing the problem by turning it into an opportunity.
We apostles should spend our time teaching the word of God, not running a food program. And so, brothers, select seven men who are well respected and are full of the Spirit and wisdom. We will give them this responsibility. Then we apostles can spend our time in prayer and teaching the word" (Acts 6:2b-4).
And they chose the first 'deacons; 'called that because a derivative of the Greek 'diakonos' appears three times in this passage. A 'diakonos' is one who 'serves' or 'ministers.'
And that's exactly what these men did, they took on the responsibility of serving; that is, ministering the program of food distribution, making sure that no one was left out. Now heading up the food program wasn't necessarily a glamorous or glitzy job, but it was an important one. Important enough to have several individuals working together to pull it off.
The dynamic of deacons in Acts 6 is as relevant today as it was then. We are a busy church; one that is passionately interested in accomplishing our mission to minister to one another, as well as our community. And it is obviously apparent that Gail and I are incapable of carrying out all that we feel God is calling us to do. And therefore this passage serves as a timely reminder that all of us are called to, and given the privilege of being deacons that is servants of Christ who gladly give of our time and energy to accomplish CrossPointe's mission and ministry. + Read More