Psalm 103:1-12
Luke 22:14-20
Last fall I preached a sermon series on what to do when, for whatever reason, we are Disappointed with God. Today I would like to turn that around and consider why and what to do when we think God is disappointed in us.
Have you ever disappointed someone? When that happens, how do we react?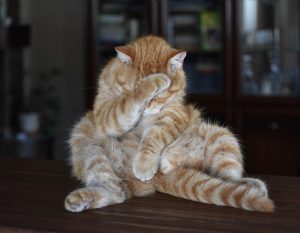 We can become embarrassed, ashamed, guilty, humiliated, and/or ill at ease. In other words, uncomfortable in the presence of the one we've let down. And we often begin to create scenarios about how we think that person feels about us. They are disappointed in me, upset, maybe angry, they don't want me around. And so we avoid them if possible. And when it's not, it's hard to look them in the eye, let alone carry on a meaningful conversation.
How many of you would be willing to admit that you have let God down? And that He is; therefore, disappointed in us.
+ Read More