Worship Service for July 5, 2020
WELCOME
I pray that your time spent here on CrossPointe's website will rejuvenate and reinvigorate your faith in the Risen Lord Jesus to more confidently and hopefully face the difficult days in which we are presently living.
ANNOUNCEMENTS
We will be worshipping at the church pavilion once again today. I will remain after until 1:00pm for those of you who wish to drop off your offering. You may place it in the box marked "God's Offering" that is located in the lobby.
If you wish to send your offering in the mail, the address is:
CrossPointe Community Church
P. O. Box 126
Chippewa Lake, OH 44215-0126
Once again, let us open our hearts to praising and hearing the Word of the Lord by reading through the worship service. Please take advantage of the opportunity to read, pause, reflect and pray when you feel led. I hope you also noticed that most of this service is also available in video format on the same page where you accessed this.
Yesterday Americans celebrated the signing on the Declaration of Independence declaring the 13 original colonies free from Britain's rule.
By the way, does England have a 4th of July?
Of course, it comes right after the 3rd.
How many years ago was the Declaration of Independence signed?
244 years ago.
Does anyone know where the Declaration was signed?
At the bottom? No, Philadelphia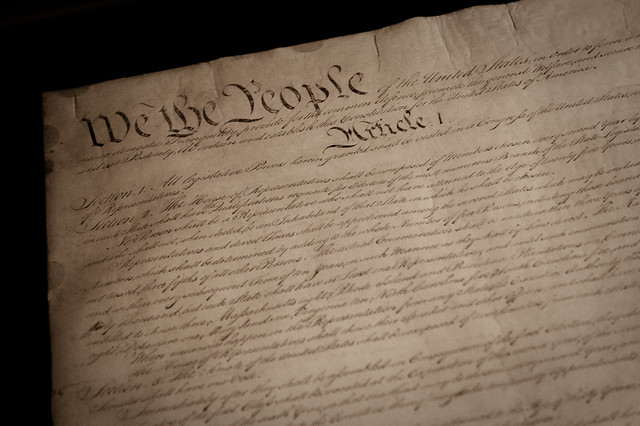 + Read More